Search Engne Optimization
20k media provides web design and SEO services in Houston. We can help you grow your business by defining effective digital marketing strategies, content marketing, local SEO and more. We handle your internet marketing for you so you can focus on running your business.
What's Included in Houston SEO Services?
SEO is a competition. Of the millions of websites on the internet, only a finite number of them get to rank at the top of the search results. 
If you are investing $100 per month into your SEO and your competitor is investing $1000, they are going to win out over you every time. If your competitor stops investing completely you are eventually going to catch up.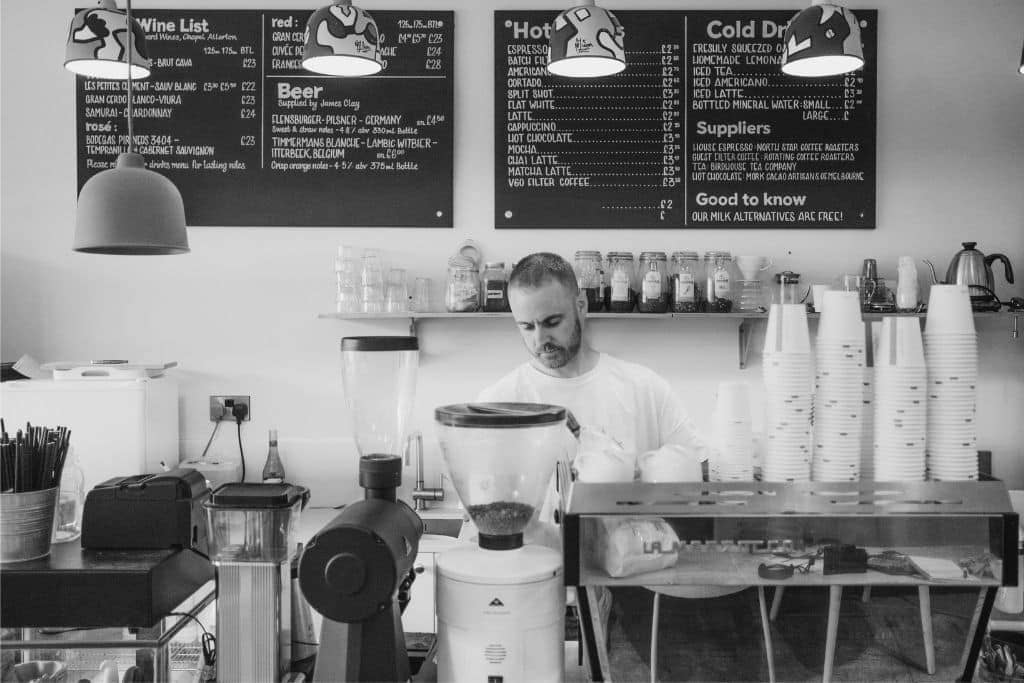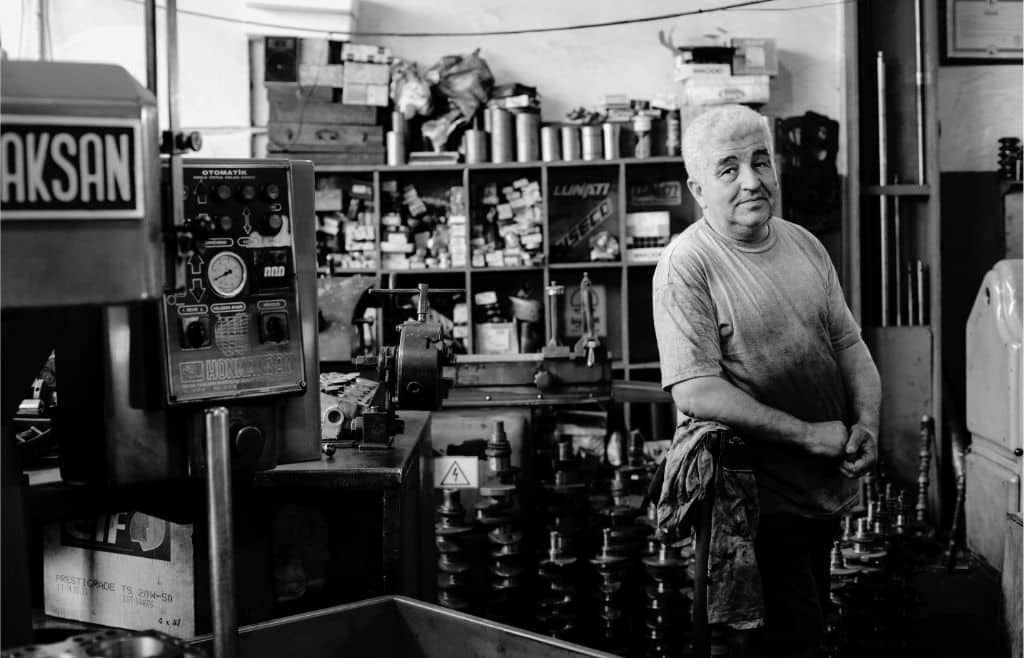 SEO is a long term strategy. There's no doubt about that. While no one can give you an exact answer as to exactly how long SEO is going to take, we can get a pretty good idea. 
I like to think of SEO like exercise. No one can tell you how long it's going to take, or exactly how it's going to go. But if you follow the right steps and put in the work, you're bound to get to your goal.
With that in mind, with a good SEO strategy, you should expect to begin seeing results within 6-12 months. Expect a little longer if your site is brand new.