Pressure Washing
Website Design
A brand new website for your business, up and running in less than 30 days. Risk free.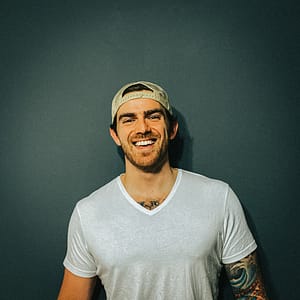 Hey I'm Josh, founder of 20k Media. The number one problem small businesses have is bringing in new leads. Often the first and only impression those leads will have of your business is your website. Have a professional looking website is more important than ever. My goal with 20k Media is to help small business owners get a professional website that brings new leads to their business, at an affordable cost.
Get Started Today for as Little As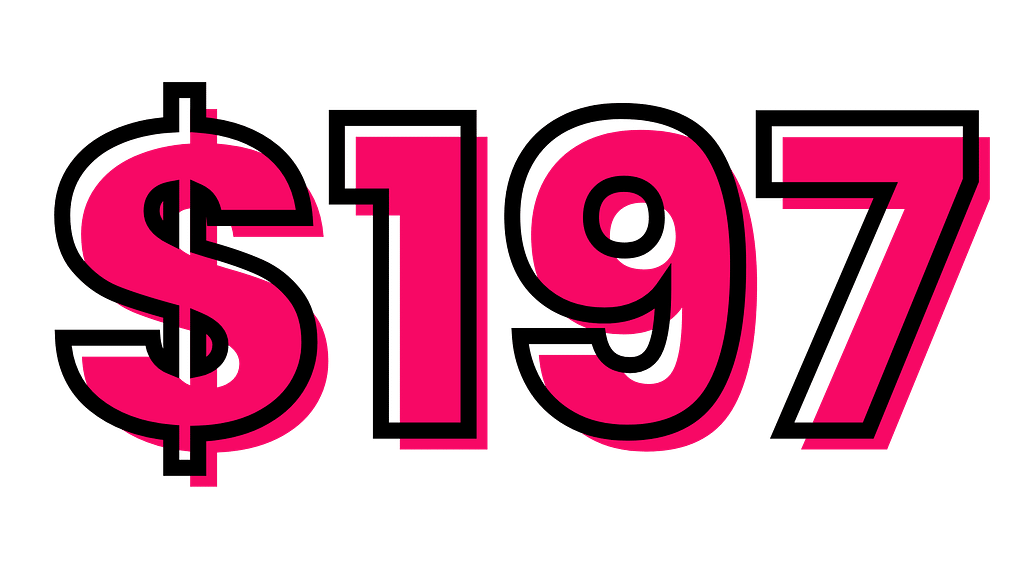 You've got your hands full running your business. Running a website can be a time-consuming project. Let us take it off your plate so you can focus on doing what you do best. 
Need to change something on your site to reflect a change in your business? No problem. Send us an email and we'll take care of it for you in no time. 
You're going to love working with us, but if you we don't meet your expectations you can cancel any time within the first 30 days. 
Reviews of our Web Design Work
Josh was very responsive and a very good communicator. He proposed Solutions to my problems that were very efficient and worked well.
Josh Sandefer is a nice guy with good WordPress skills and good communication skills. I'm glad I hired him. He did my work within a couple of days; I'm very pleased.
Great communication, went above and beyond to get my website back up and running quickly, and updated the entire thing. My first positive experience on Upwork, I will definitely hire Josh for my future website jobs.
Josh did a fantastic job transitioning our WordPress site from a custom theme to elementor. This provides us with the flexibility, stability, speed, and comfort to develop and make changes on our own. Josh is an excellent communicator, answering all of our questions and concerns as they arose. We would highly recommend Josh for modern website development needs.
Simple, Transparent Pricing
*all packages require a 12-month commitment
*discounted prices apply to the first 3 months