At its core, web design refers to the process of creating and arranging elements on a website. It involves the use of various design principles, such as color theory, typography, and visual hierarchy, to create an engaging and user-friendly interface. Web designers utilize their creativity and technical skills to translate a company's brand into a visually appealing online presence.
Understanding the basics of web design
Web design involves multiple disciplines, including graphic design, user interface design, and web development. Graphic design focuses on creating visual elements, such as logos and images, while user interface design ensures that the website is easy to navigate and interact with. Web development involves the coding and programming required to bring the design to life.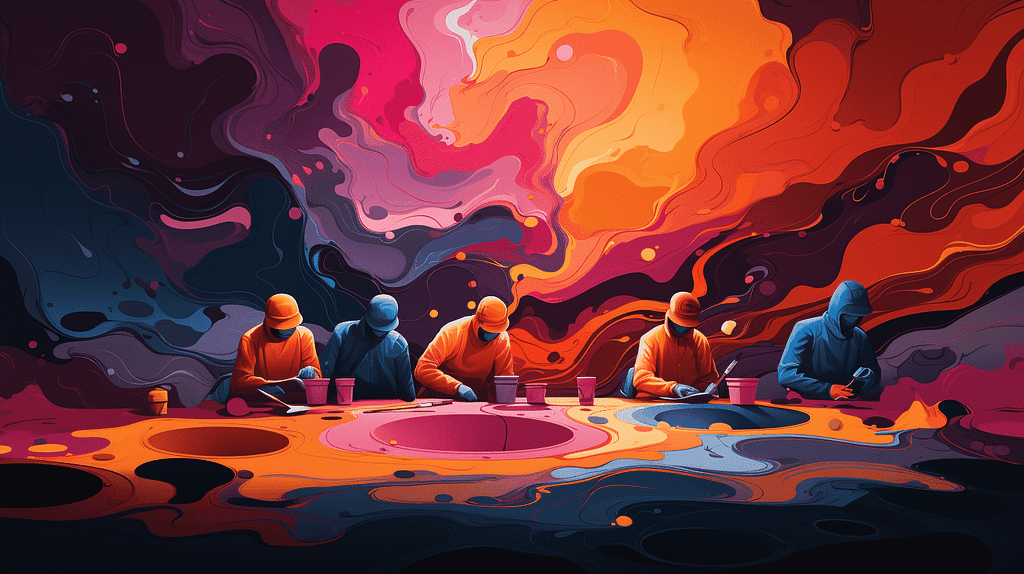 The importance of good web design for your business
A well-designed website can significantly impact your business's success. It creates a positive first impression, engages visitors, and establishes credibility. Good web design helps to build trust with potential customers and encourages them to explore your products or services further. Additionally, it can enhance your brand image and set you apart from competitors.
How web design impacts user experience​
User experience (UX) is a critical factor in web design. A user-friendly website with intuitive navigation, clear calls-to-action, and fast load times ensures that visitors have a positive experience. A seamless user experience increases the likelihood of visitors staying on your site longer and converting into customers. Therefore, investing in intuitive web design can significantly improve your website's performance and user satisfaction.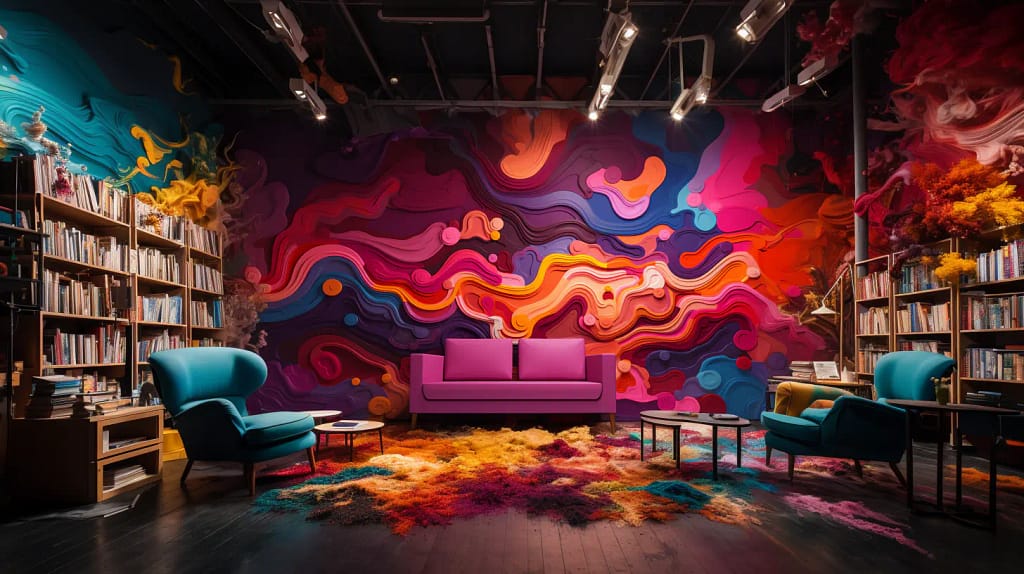 Ready to Transform Your Online Presence?
Get started today with a FREE Digital Footprint Evaluation™
How to choose the right web design agency in Houston?
Houston is home to many web design agencies, making it crucial to choose the right one for your business. Here are some factors to consider when selecting a web design agency:
Factors to consider when selecting a web design agency
Look for an agency that has experience working with businesses similar to yours. Consider their portfolio, client testimonials, and online reviews to gauge their expertise and reliability. It's also important to ensure that the agency offers the specific services you require, such as web development, graphic design, and digital marketing.
Questions to ask before hiring a web design agency
Before making a decision, ask the web design agency about their process, timelines, and pricing. Inquire about their approach to mobile optimization, SEO integration, and ongoing support. A reputable agency will be transparent and provide clear answers to your queries.
The importance of reviewing a web design agency's portfolio
An agency's portfolio provides insight into their past projects, design style, and range of capabilities. By reviewing their portfolio, you can assess the quality of their work and determine if it aligns with your expectations and aesthetic preferences. Additionally, client case studies and testimonials can give you an idea of their ability to deliver results.
How can our custom web design services help your business?
Enhancing User Experience with Responsive Design
One of the primary goals of web design is to provide a seamless user experience across different devices and screen sizes. Responsive design ensures that your website adapts and functions smoothly on desktop computers, smartphones, and tablets. Houston web design services can help optimize your website for responsiveness, keeping your visitors engaged and satisfied.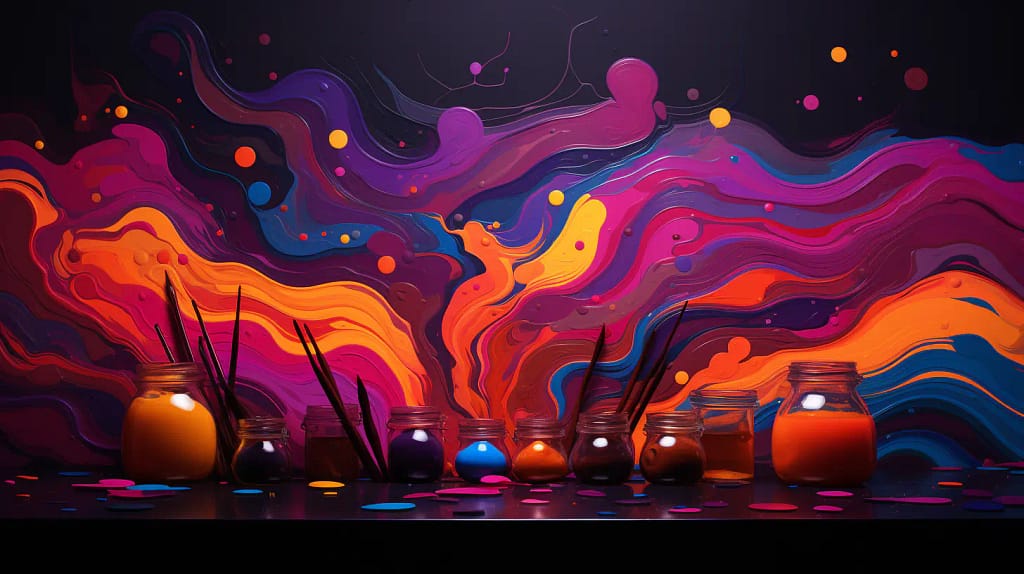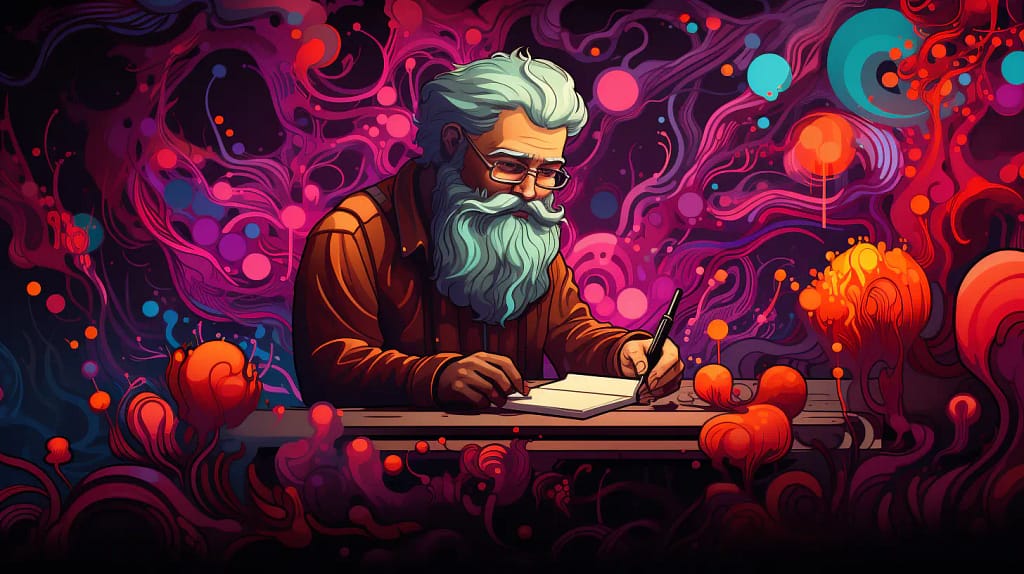 Incorporating Effective SEO Strategies
A professionally designed website can be optimized for search engines, making it easier for potential customers to discover your business. Houston web design experts understand the importance of SEO and can implement strategies such as keyword research, meta tag optimization, and proper site structure to improve your website's visibility.
Creating a Customized Website that Reflects Your Brand
Every business is unique, and your website should reflect your brand's identity and values. Houston web design services offer customized solutions tailored to your specific needs and requirements. They can incorporate your brand colors, logos, and imagery to create a website that aligns perfectly with your brand image.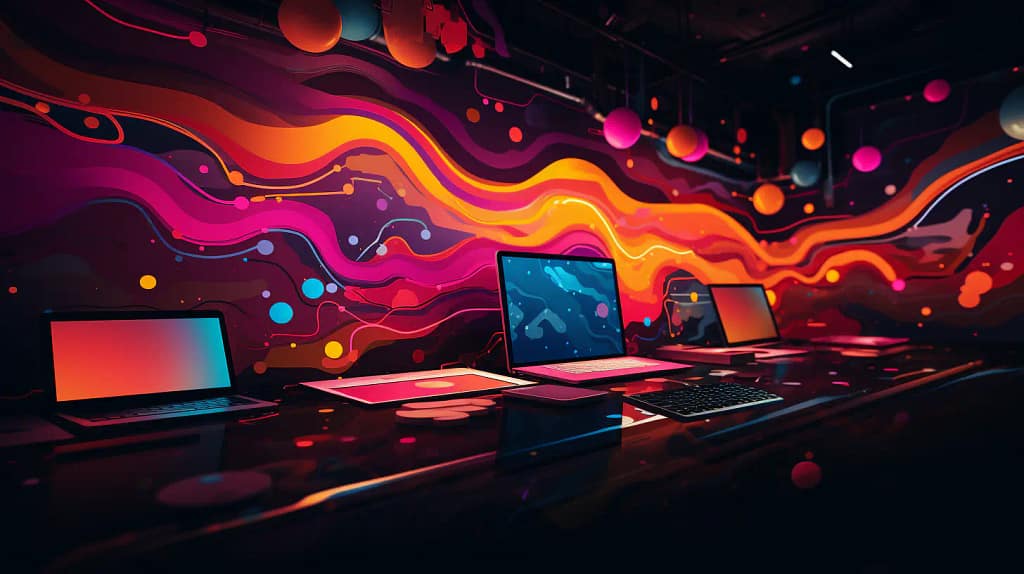 Understanding Your Business and Goals
Before the actual design process begins, Houston web design experts take the time to understand your business, target audience, and goals. This information allows them to create a website that effectively communicates your brand message and resonates with your target market.
Designing and Prototyping Your Website
Once the requirements are understood, web designers in Houston start designing and prototyping your website. They create wireframes and visual mock-ups to give you a clear idea of how your website will look and function. Feedback and revisions are incorporated during this stage to ensure the final design meets your expectations.
Development and Testing
After the design is approved, the development phase begins. Houston web design companies have skilled developers who bring the design to life by coding and implementing the necessary functionalities. They rigorously test the website to ensure it is bug-free, functions seamlessly, and is compatible with different devices and browsers.
See what our clients have to say
I have been working with Josh from 20K media for a while. I continue to reach out to him because he is always responsive. He listens to what I'm asking and usually solves my web problems in a straightforward way that is relatively easy for me to understand. Plus he is friendly and happy to explain anything about how my website is set up.
Frequently Asked Questions
Ready to Transform Your Online Presence?
Get started today with a FREE Digital Footprint Evaluation™