Houston Web Hosting Experts: Enhance Your Website with WordPress
Rest easy knowing your site is in good hands.
How important is a good host?
Unlock peak potential with killer WordPress hosting. Slow sites? Not on our watch. Our hosting ramps up speed and security, keeping you a step ahead. Say goodbye to downtime nightmares – we've got uptime down to a science. Plus, watch your site soar in search rankings, thanks to our top-tier tech. Your digital journey deserves nothing but the best, and that's exactly what we deliver. Elevate your website today!
Turbocharge your speed and security
Experience website performance like never before. Our WordPress hosting takes sluggish load times and turns them into lightning-fast experiences. Say goodbye to frustrated visitors and hello to engaged audiences. Plus, our rock-solid security features keep your data safe from any online threats.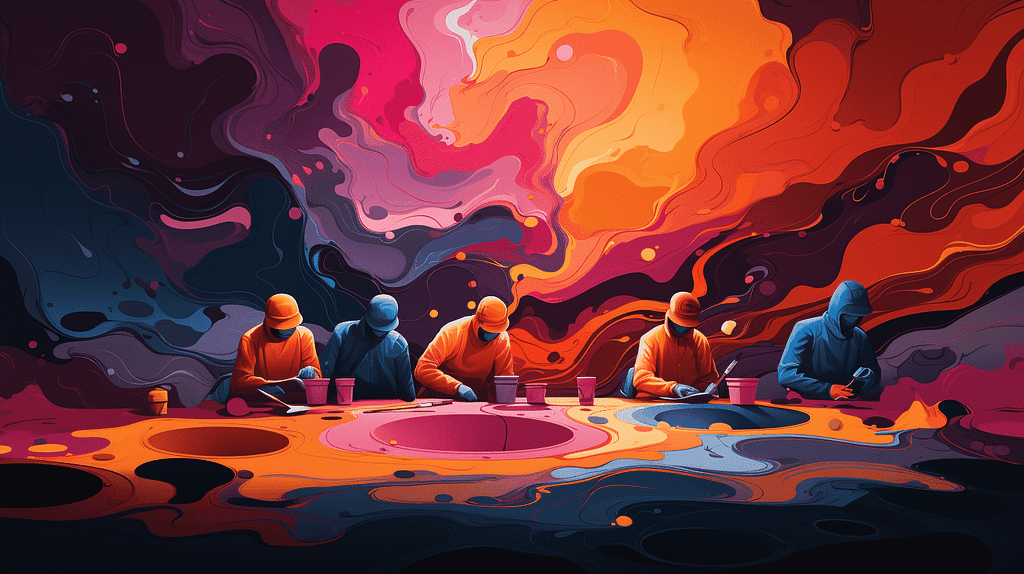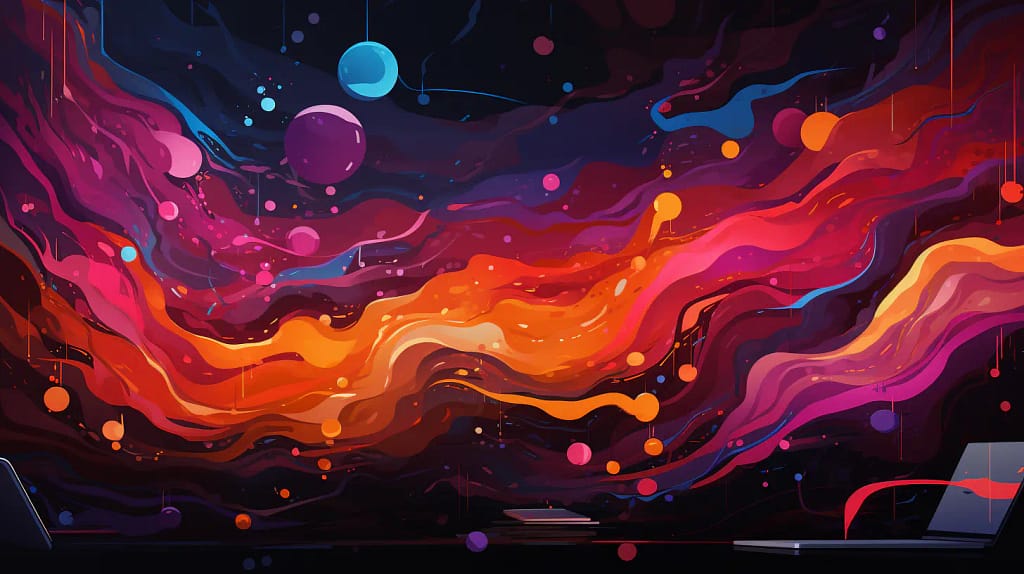 No more worries about your site crashing at the worst possible moment. Our hosting guarantees exceptional uptime, ensuring your website is accessible around the clock. Never miss out on potential customers or opportunities due to downtime ever again.
Climb the search engine ladder effortlessly with our top-tier hosting. Your website deserves to be seen by a wider audience, and our SEO-friendly technology gives you that competitive edge. Boost your online presence and watch your site rise to the top of search results.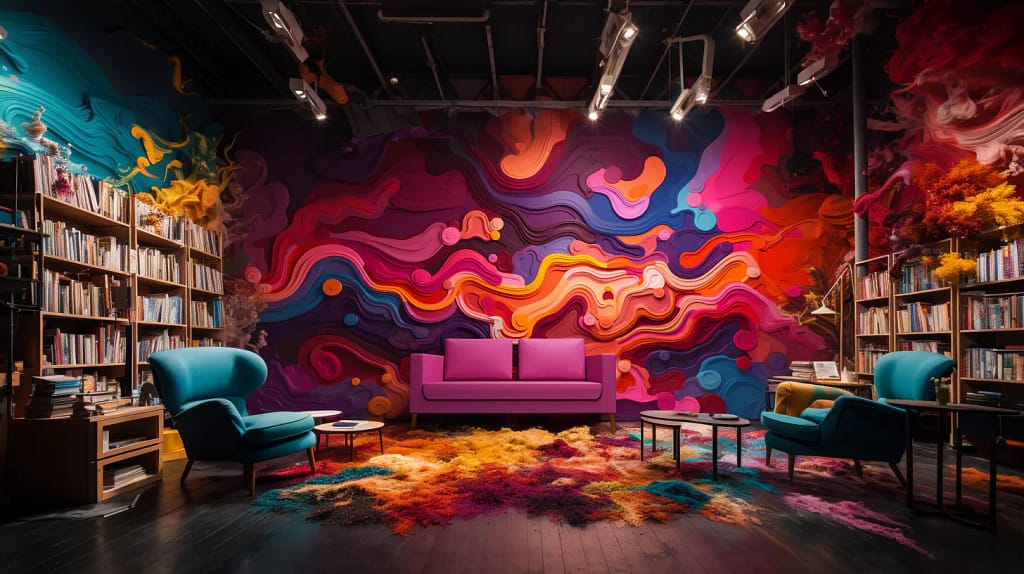 Ready to Transform Your Online Presence?
Get started today with a FREE Digital Footprint Evaluation™
You've got a ton of choices when it comes to your web hosting, here are a few things to consider.
Personalized service tailored to you
We believe in the power of personalization. When you choose us, you're not just a number – you're a valued member of our community. Our dedicated team takes the time to understand your unique needs, ensuring that every aspect of your hosting experience is customized to match your goals. From selecting the right hosting plan to addressing your concerns, our personalized approach makes all the difference.
Stress-free managed sites
Why stress over the technical aspects when you can focus on what you do best? With our managed hosting services, we handle the nitty-gritty details, from updates and backups to security patches. You can rest easy knowing that your site is in expert hands, leaving you with more time and energy to concentrate on growing your business.
Fortified security for peace of mind
Your website's security is our priority. Our state-of-the-art security measures ensure that your data and content are safeguarded from online threats. With regular security audits, proactive monitoring, and advanced firewalls, we create a digital fortress around your site. Enjoy the peace of mind that comes with knowing your online presence is shielded against any potential risks.
When you choose 20k Media, you're choosing more than just hosting – you're choosing a partnership that's centered around your success. Experience the difference of personalized service, expertly managed sites, and ironclad security. Join us on the journey to a more secure, efficient, and successful online presence. Your website deserves nothing less.
See what our clients have to say
I have been working with Josh from 20K media for a while. I continue to reach out to him because he is always responsive. He listens to what I'm asking and usually solves my web problems in a straightforward way that is relatively easy for me to understand. Plus he is friendly and happy to explain anything about how my website is set up.
Frequently Asked Questions
Ready to Transform Your Online Presence?
Get started today with a FREE Digital Footprint Evaluation™