SEO Services
There are 6 billion Google searches per day, each and every one of them is an opportunity to put eyeballs on your brand. Let us help your business get to the top of the search results.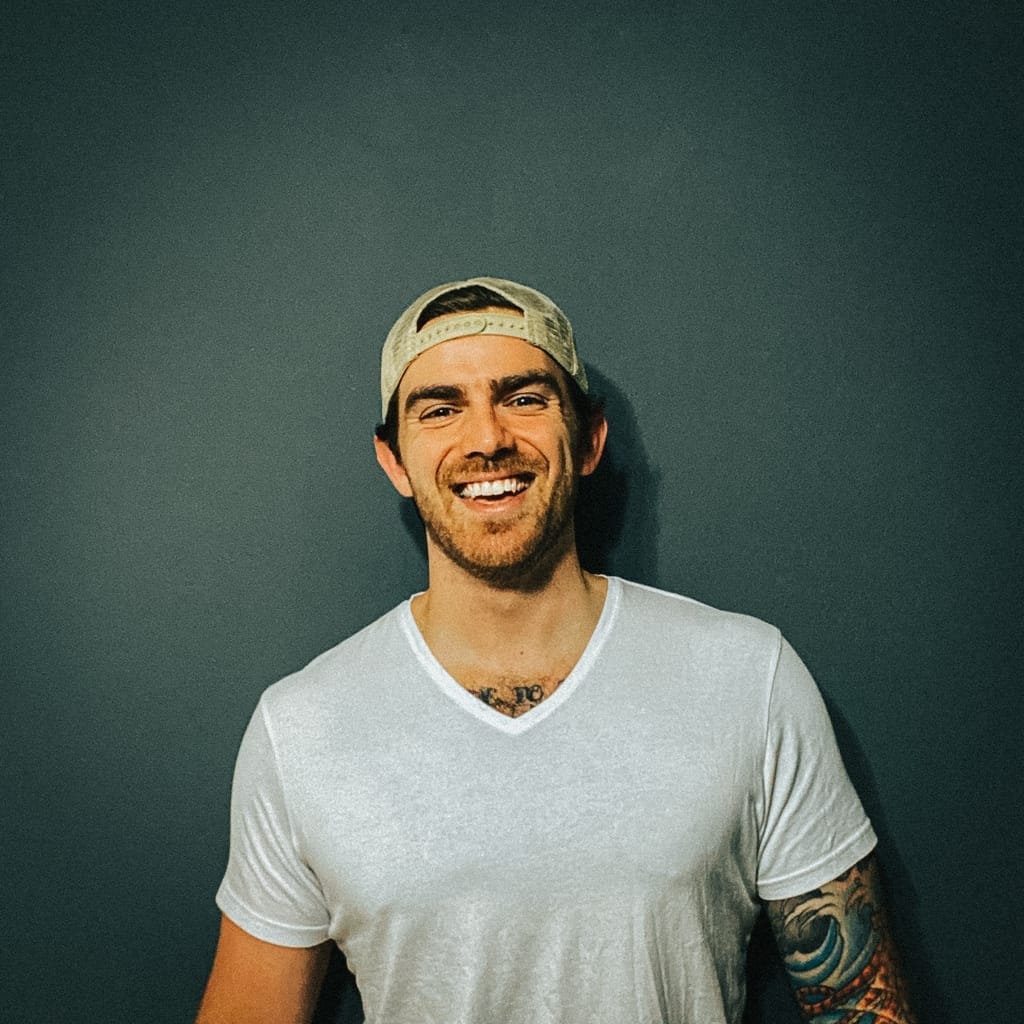 My goal with 20k Media is not only to grow my client's business's, but to educate and inspire. So many of my competitors operate under the assumption that their clients don't know enough to ask questions. 
I pride myself on equipping my clients to make smart decisions for themselves, their businesses, and their employees.
Don't have a website yet? Be sure to check out our WordPress development service.

But what is SEO?
I like to think of SEO strategy as a three pronged attack. Technical SEO, on page SEO, and off page SEO.
Technical SEO
Your users love a fast, error free experience, and search engines like Google love it when your users are happy. Technical SEO focuses on making sure everything about your website is in tip top shape.
On Page SEO
How is Google supposed to know who to direct to you website? Focusing on the right keywords will help your site get placed in front of the right people and increase both your traffic and conversion rate.
Off Page SEO
How does Google decide who deserves their traffic? The websites with the highest levels of authority get featured on the first page. Google determines how much authority a site has by weighing a number of factors but one is the number of other websites that link back to yours. Think of each of those "backlinks" as a small nod saying "this website as an authority in its space."